Our Experience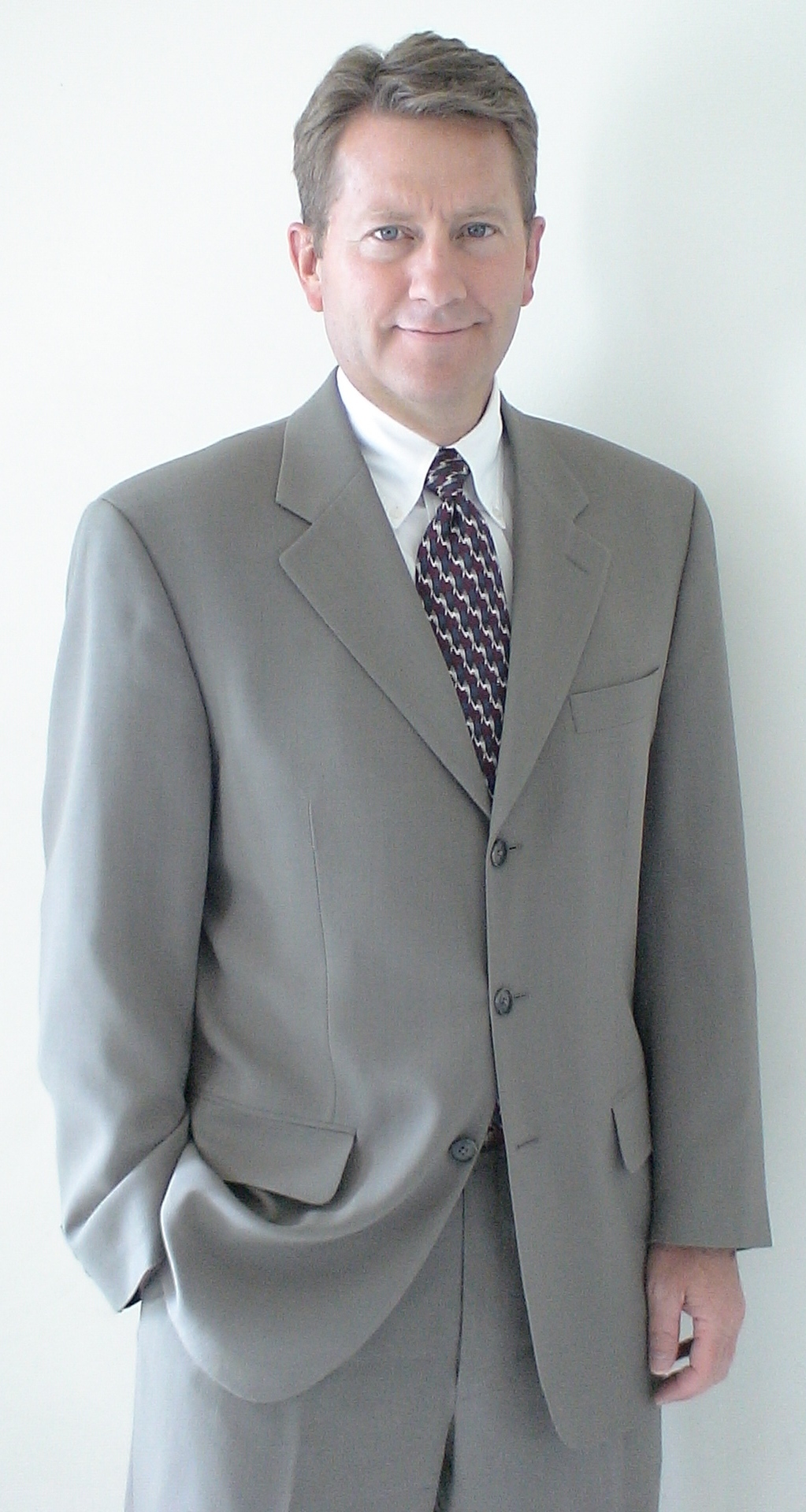 Mark R Miller, CLU, ChFC, CFP®

For more than three decades, Mark has worked diligently in the financial services industry, including as Investment Specialist for a national broker/dealer and as Vice President of Financial Planning for a regional bank in Salt Lake City. His unique strategies have helped bring measurable benefit to those who have the wisdom to see the value of proper planning.
Mark's clients include families, professionals and business owners. Throughout his professional career, his clients have benefitted most from his philosophy of putting his clients' best interests first. Mark can help guide you around all the noise that is out there today to focus on what is important to you. He then uses state-of-the-art technology and data to show you how the numbers stack up, and will help keep you on track in pursuit of your goals.
Mark believes that a good financial professional has an opportunity to do for you what financial media and social networks can't – listen to YOUR needs and wishes – then help you make informed decisions based on your plan, and then implement, monitor and adjust to keep you on track toward your financial goals.
¡Mark también habla español!